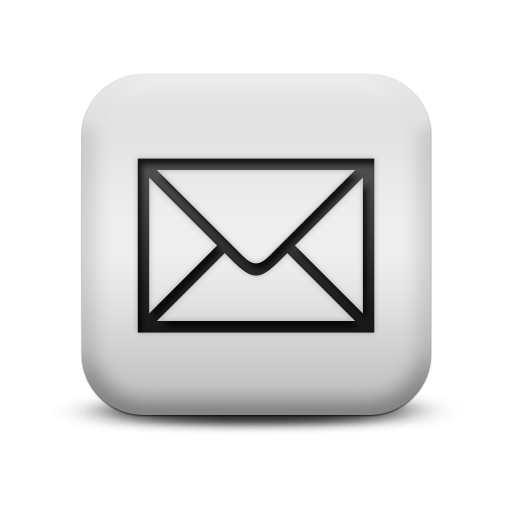 Business Opportunity Strategists S.L
ADVISE AND MANAGEMENT IN INTERNATIONALISATION PROCESS OF THE COMPANY





We advise companies during the research process for investment opportunities abroad.
• Situation analysis of the company.
• Analysis and strategic planning.
• Advice on entry into new countries/markets: identify the markets and business opportunities.
• Advice on ways to finance projects in other countries : aids, subsidies, legislation…
• Monitoring and control to guarantee suitable development.