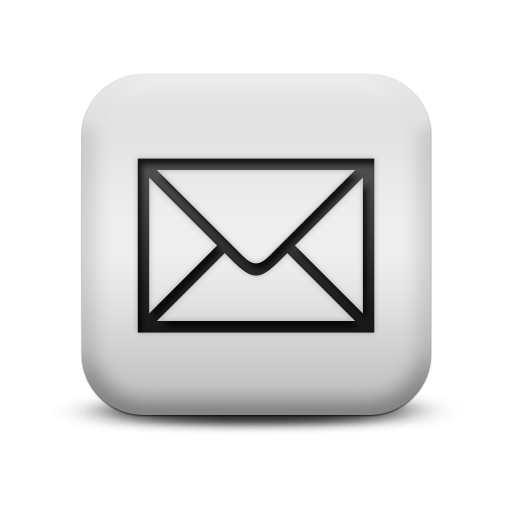 Business Opportunity Strategists S.L

We define and execute an action plan that improves the level of influence of a company in public administrations .

• Situation analysis of the company.
• Strategic reporting.
• Proposal of relationship and connection maps.
• Approach and definition of lobbying strategy.
• Definition of the action plan.
• Execution.