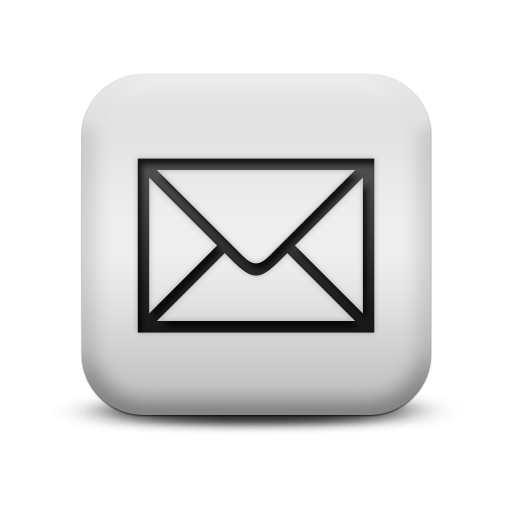 Business Opportunity Strategists S.L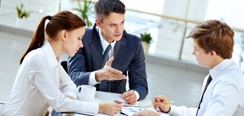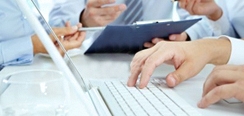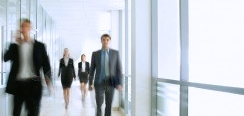 MISSION
PRINCIPLES AND KNOWLEDGE
FIELDS OF ACTION
We advise and offer solutions to improve the management and the development of companies and/or specific business projects in order to maximize success.
Our experience and Knowledge are supported by the professional background of the team, which allows us to guide and advise our clients with confidence.
Advise and management in internationalisation process of the company.

Honesty and professional ethics.
Responsibility and commitment.
Communication and empathy.
Strategic vision and excellence in provision of services.